The Blog
Your Roots: Created in the Image of God
---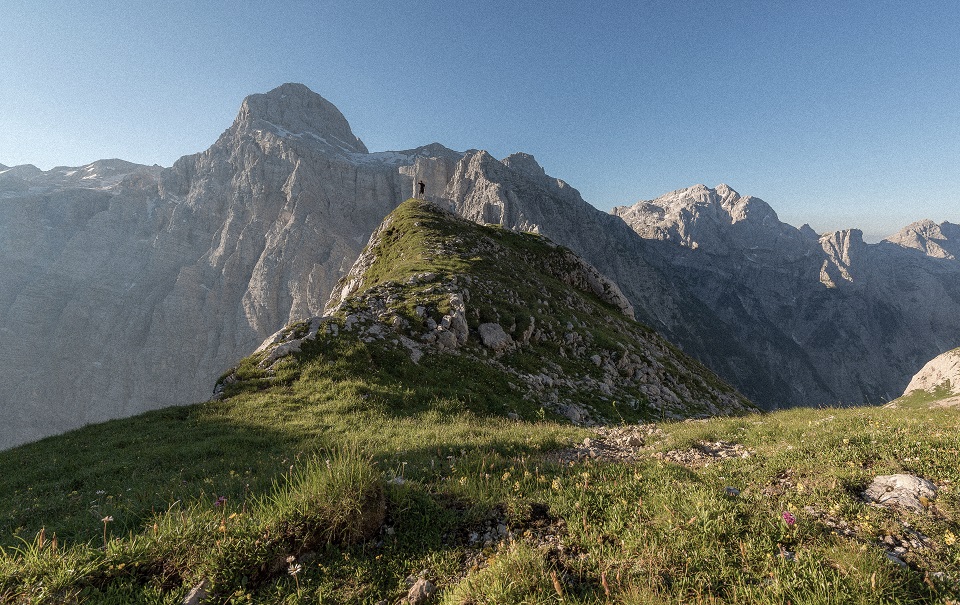 Have you heard the phrase, "I'm going back to my roots"? Someone may use it when they return to their hometown or uphold a family tradition. Many people trace their ancestral roots back for generations. The knowledge gained can bring perspective on why your family is the way it is.
Where you come from matters.
Some never leave their physical roots. We happily stay where we were born and raised. Others leave their hometowns the first moment they can. But no matter how far you travel, those roots follow you. They stretch but don't break, a subtle reminder of your origins.
Your roots are unique to you—the what, the who, and the where. But as human beings, we all trace our roots back to a single Creator God. When considering your identity, it's essential to "go back to your roots." And we're not talking about your hometown. Our roots run much deeper. And if your earthly origins impact your identity, surely your spiritual ones do as well.
You are made in God's image.
God intentionally created us in His image. He understands us perfectly—even when we don't understand ourselves. This thought may seem overwhelming, but you are known. Truly known. Self-help books, personality assessments, and ancestry tests give us glimpses into our character traits or biological background, but only your Creator knows you intimately.
Perhaps you have never ventured too far from God in life. Or you might have run away from Him but now find yourself wanting to "go back to your roots" with your Creator. Remember, our roots stretch but never break.
Your first step to discovering your spiritual identity is to understand your spiritual origins. You can trace your roots back to God because He created you in His image. You can trace your roots back to Christ because He made you a new creation and brought you into God's family.
You are known and loved.
What does it mean to be made in the image of God? And how does this affect your identity, your real life, and your faith? In Known, we explore these questions and more. We dive into who God created you to be and how you are known by Him. We investigate God's passionate love for you and what it means to be a part of God's family.
These truths will lay the foundation for the rest of your identity journey. We will be your guide, helping you go back to your roots to your Creator and your Savior. Along the way, you'll dig deep into your identity, study Scripture, and grow in your relationship with Christ.
Get started on your identity journey—order your copy of Known: A Study of Identity, Part One today!