Free Resources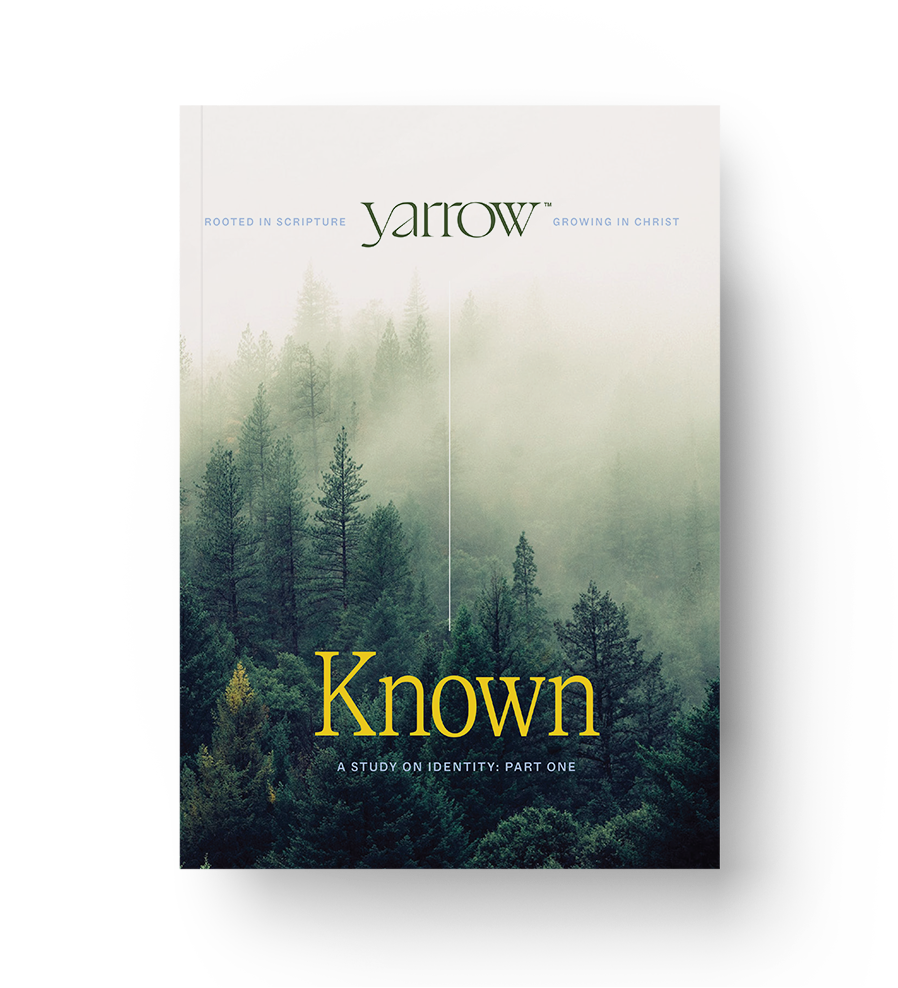 An Excerpt from
Known
Yarrow's study Known, the first part of a four-part series on identity, will guide you as you embark on a journey to discover who God says you are in His Word. Download a FREE excerpt from Known today!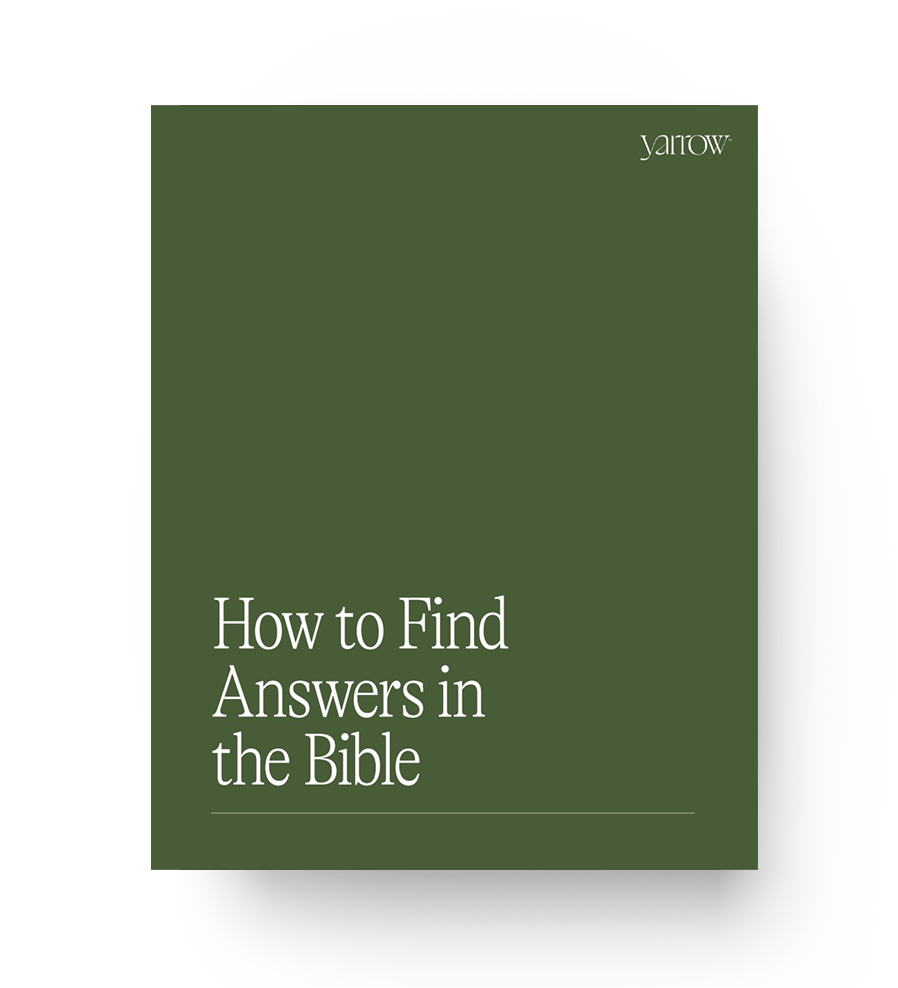 How to Find Answers in the Bible
Learn more about our hands-on approach to Bible study with our FREE Bible study guide. Discover what the Bible says, what it means, and how that impacts your actual life.
What are you waiting for? Let's dig deeper together.