The Blog
Meet Yarrow, Your Bible Study Guide
---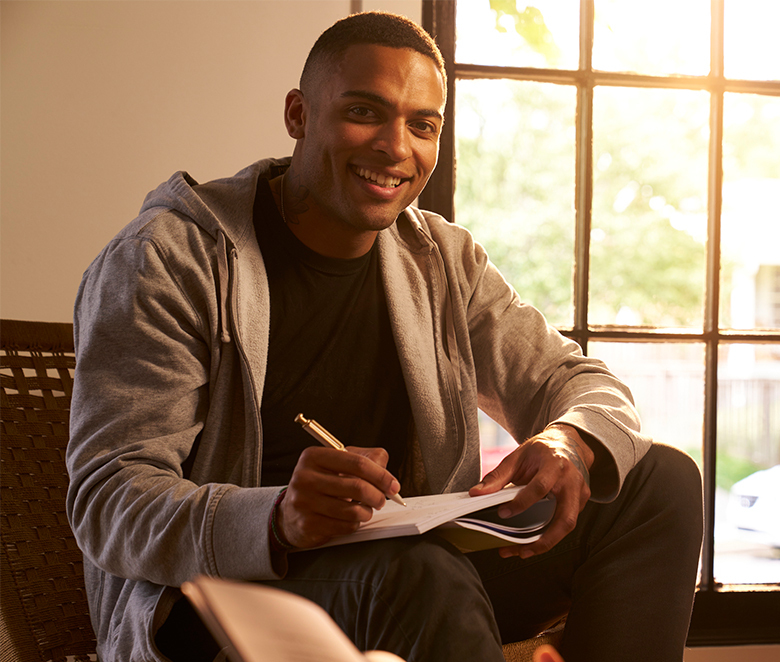 Hey! It's nice to meet you. We're Yarrow.
We're really glad you're here.
Did you know researchers are still discovering new species of plants year after year? And while the yarrow plant has been known to humans for a while, its uses vary widely. From treating headaches to elevating your salad, this plant keeps giving!
Yarrow |noun|: a widely naturalized strong-scented Eurasian composite herb (Achillea millefolium) with finely dissected leaves and small usually white corymbose flowers. (Merriam-Webster)
The Bible is like that—you can read it over and over and yet still come away having discovered something new every time.
When it comes to faith, everyone is on a unique journey. But whether you've been walking with God for a day or ten years, one thing is sure: reading and understanding the Bible is vital to growing in relationship with God.
The hitch? Studying the Bible can be daunting and downright confusing.
That's where Yarrow comes in! Yarrow is a Bible study guide that connects God's Word to your actual life—so you can be rooted in Scripture and growing in Christ.
Join our community!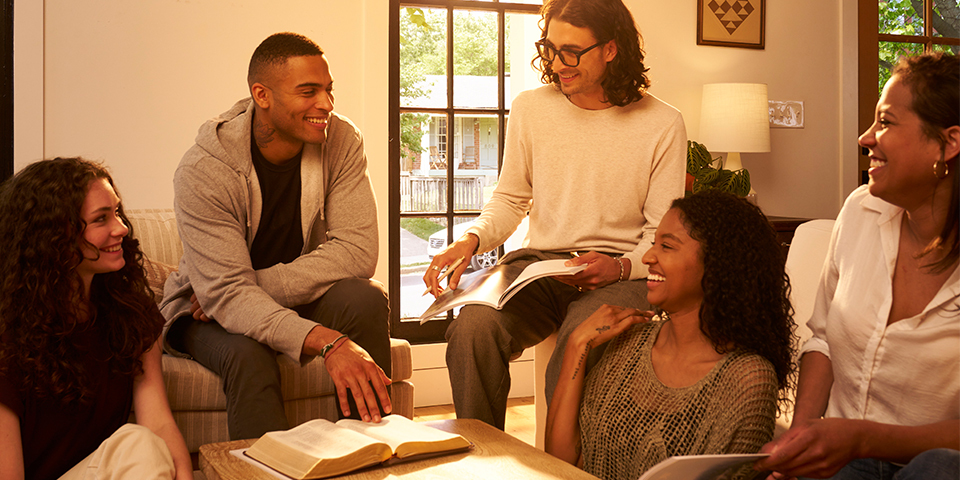 Our community of truth seekers is as diverse as the uses of the yarrow plant, but we all have one thing in common, and that's a desire to grow closer to God by digging deeper into His Word.
If that's a desire on your heart too, Yarrow is for you!
With our beautifully designed inductive Bible studies, we're here to help guide you through the Bible so you can know what it says—and what it means for you right now.
No matter where you're coming from or what season of life you're in, Yarrow is the Bible study guide that will help you unearth the truth of Scripture so it can take root in your heart—and inspire you to go deeper in your relationship with God.
What are you waiting for? Let's dig deeper together.
With Yarrow, it's never been easier or more exciting to be rooted in Scripture and growing in Christ. Be a part of our community of truth seekers who want to study the truth of Scripture and grow closer to the God who wrote it!
Here's how:
Order Known: A Study of Identity, Part One, and get excited to dive into what Scripture says about who God has called you to be!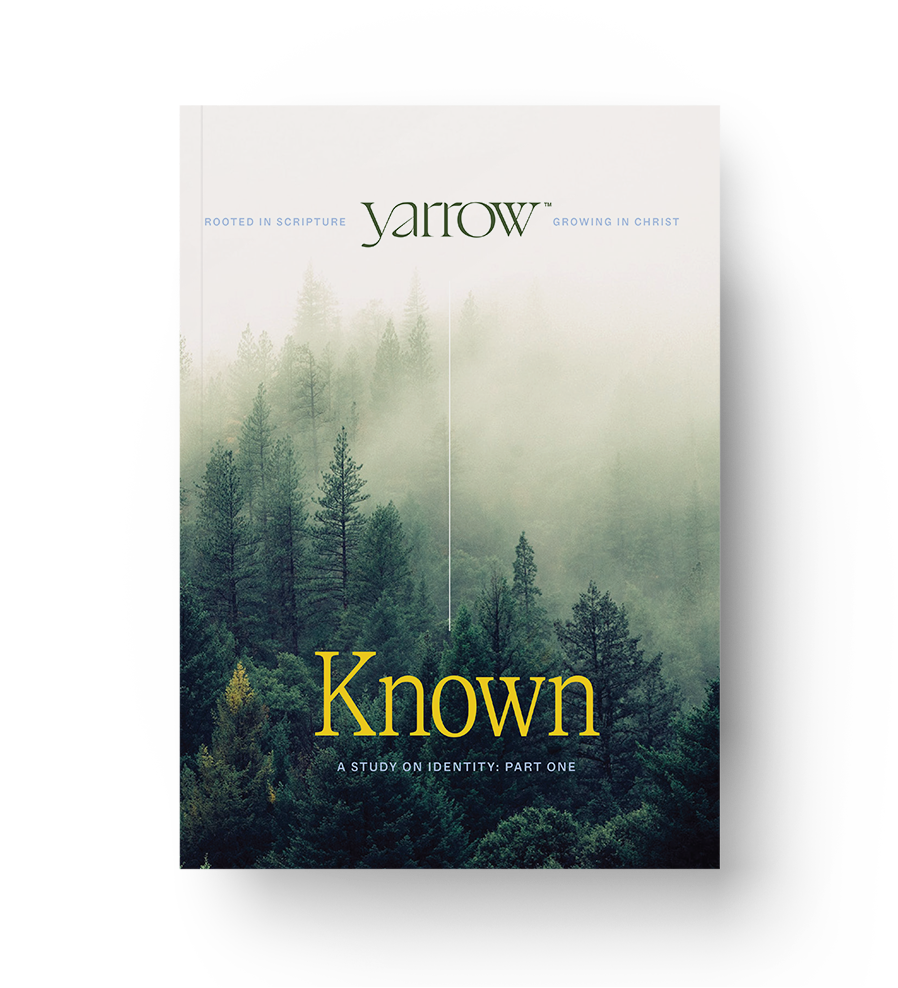 Known
A Study of Identity, Part One
Have you ever asked yourself, Who am I? It's a question most people ask early on in life, but even as adults, our identity can feel elusive. Seasons in life change, and so do we. But no matter how the seasons in life change, your identity in Christ never does. In this study, we guide you through chapters in Genesis, Psalms, Job, and Ephesians. We'll challenge you to apply God's Word to your life through journaling prompts, mindfulness exercises, community, and more. Join us as we look to Scripture to better understand your spiritual identity!
See what other Christians are saying about Yarrow Bible studies by following us on social media. Follow along with us on Facebook and Instagram.